Sath Humara Chahe Pal Bhar Ka Sahi,
Par Wo Pal Aise Jaise Koi Kal Nahi,
Na Ho Zindagi Me Shayad Fir Milna Humara,
Par Mahekti Rahengi Tumhari Yaadein Sang Yun Hi.
साथ हमारा चाहे पल भर का सही,
पर वो पल ऐसे जैसे कोई कल नहीं,
न हो ज़िन्दगी में शायद फिर मिलना हमारा,
पर महकती रहेंगी तुम्हारी यादें हमारे संग यूँ ही।
---
Hum To Apne Dil Se Kisi Ki Yaad Mitate Nahi,
Itni Berukhi Se Kisi Ko Bhulate Nahi,
Par Apni Takdeer Hi Aisi Hai,
Hum Lakh Chahkar Bhi Kisi Ko Yaad Aate Nahi.
हम तो अपने दिल से किसी की याद मिटाते नहीं,
इतनी बेरुखी से किसी को भुलाते नहीं,
पर अपनी तक़दीर ही ऐसी है,
हम लाख चाहकर भी किसी को याद आते नहीं।
---
Yaad Me Teri Aahen Bharta Hai Koi,
Har Saans Ke Sath Tuuje Yaad Karta Hai Koi,
Maut To Sachchai Hai Aani Hai,
Lekin Teri Judai Me Har Roj Marta Hai Koi.
याद में तेरी आँहें भरता है कोई,
हर साँस के साथ तुझे याद करता है कोई,
मौत तो सचाई है आनी है,
लेकिन तेरी जुदाई में हर रोज मरता है कोई।
---
Bankar Labz Meri Kitabo Me Milna,
Bankar Sugandh Mere Gulabo Me Milna,
Jab Ayegi Tumhe Humari Yaad,
Bankar Khwaab Meri Aankhon Me Milna.
बनकर लब्ज मेरी किताबों में मिलना,
बनकर सुगंध मेरे गुलाबों में मिलना,
जब आयेगी तुम्हें हमारी याद,
बनकर ख्वाब मेरी आँखों में मिलना।
---
Har Raat Ro Ro Ke Use Bhulane Lage,
Aansuo Me Uske Pyar Ko Bahane Lage,
Ye Dil Bhi Kitna Ajeeb Hai Ki,
Roye Hum To Wo Aur Yaad Aane Lage.
हर रात रो रो के उसे भुलाने लगे,
आंसुओं में उसके प्यार को बहाने लगे,
ये दिल भी कितना अजीब है कि,
रोये हम तो वो और याद आने लगे।
---
Yaad Karke Bhoolna Hi Na Aya Hume,
Kisi Ke Dil Ko Satana Hi Na Aaya Hume,
Kisi Ke Liye Tadpna To Seekh Liya,
Apne Liye Kisi Ko Tadpana Na Aaya Hume.
याद कर के भूलना ही न आया हमें,
किसी के दिल को सताना ही ना आया हमें,
किसी के लिए तड़पना तो सीख लिया,
अपने लिए किसी को तड़पाना न आया हमें।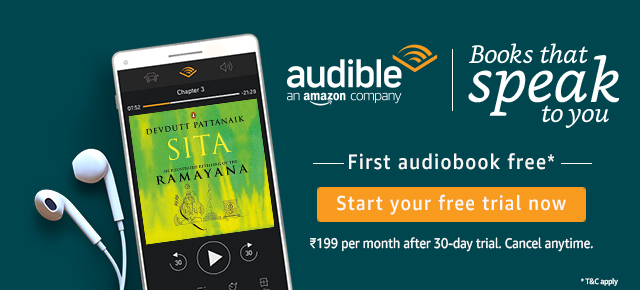 Shayari conveys emotions in all its forms through rhythmic words. Read a collection of Love Mohabbat Shayari, Romantic Shayari, Broken Heart Shayari, Sad Shayari, Funny Shayari, dard shayari, Friendship shayari, Good morning shayari, Hindi status for Whatsapp & Facebook @ shayarino1.com
More shayari like महकती रहेंगी तुम्हारी यादें हमारे संग यूँ ही  – Best Yaadein Shayari in Hindi / Romantic Shayari in English/ Love Mohabbat Shayari / Nafrat Hate Shayari / Alone Shayari / Dard / Sad Shayari / Happy Birthday Wishes Shayari @shayarino1.com
आज ये पल हैं कल बस यादें होंगी – Best Yaadein Shayari in Hindi
तेरी याद में सारी रात सो न सके – Best Yaadein Shayari in Hindi
Ki Meri Rooh Tak Teri Yaad Me Tadapti Hai-Best Yaadein Shayari
एक चाहत है सिर्फ आपके साथ जीने की – Romantic Shayari in Hindi