Ye bewafa, wafa ki keemat kya jaane – Bewafa Shayari
Ye bewafa, wafa ki keemat kya jaane,
Ye bewafa gam-e-mohabbat kya jaane,
jinhe milata hai har mod par naya hamasafar,
vo bhala pyaar ki keemat kya jaane !!
ये बेवफा, वफा की कीमत क्या जाने,
ये बेवफा गम-ए-मोहब्बत क्या जाने,
जिन्हे मिलता है हर मोड पर नया हमसफर,
वो भला प्यार की कीमत क्या जाने !!



---
Are bepanaah mohabbat ki thi hamane tujhse o bewafa !
tujhe dukh doon ye na hoga kabhi khud mar jaoon yaheen theek hai !!
अरे बेपनाह मोहब्बत की थी हमने तुझसे ओ बेवफा !
तुझे दुःख दूं ये न होगा कभी खुद मर जाऊं यहीं ठीक है !!
---
Wafa nibha ke wo hame kuchh de na sake,
par bahut kuchh de gaye jab vo bewafa hue !!
वफ़ा निभा के वो हमे कुछ दे ना सके
पर बहुत कुछ दे गये जब वो बेवफा हुए



---
kyon jindagi is tarah tum door ho gaye,
kya baat hai jo is tarah magroor ho gaye,
hum tarasate rahe tumhaara pyaar paane ko,
bewafa bankar tum to mashahoor ho gaye !!
क्यों जिंदगी इस तरह तुम दूर हो गए,
क्या बात है जो इस तरह मगरूर हो गए,
हम तरसते रहे तुम्हारा प्यार पाने को,
बेवफा बनकर तुम तो मशहूर हो गए !!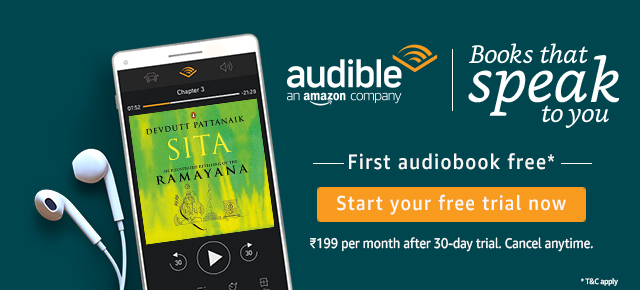 ---
Teri bewaphayi ka saun baar shukriya,
meree jaan chhooti…ishq-ai-bavaal se !!
तेरी बेवफाई का सौ बार शुक्रिया,
मेरी जान छूटी…इश्क़-ऐ-बवाल से !!
---
Haseeno ne haseen banakar gunaah kiya,
auron ko to theek par hum ko bhi tabaah kiya,
arz kiya jab gazalon me unaki bewafai ko to,
auron ne to theek unhone bhee wah wah kiya !!
हसीनो ने हसीन बनकर गुनाह किया,
औरों को तो ठीक पर हम को भी तबाह किया,
अर्ज़ किया जब ग़ज़लों मे उनकी बेवफ़ाई को तो,
औरों ने तो ठीक उन्होने भी वा वा किया !!



---
Mujhase meri wafa ka saboot maang raha hai,
khud bewafa ho ke mujhse wafa maang raha hai !!
मुझसे मेरी वफ़ा का सबूत मांग रहा है,
खुद बेवफ़ा हो के मुझसे वफ़ा मांग रहा है !!



---
Shayari conveys emotions in all its forms through rhythmic words. Read a collection of Love Mohabbat Shayari, Romantic Shayari, Sad Shayari, Funny Shayari, Dard Shayari, Friendship Shayari, Good morning shayari, Hindi status for Whatsapp & Facebook @ shayarino1.com
More Hindi  Sad / Bewafa Shayari like "Ye bewafa, wafa ki keemat kya jaane  ho jati" /Love Mohabbat Shayari / Nafrat Hate Shayari / Alone Shayari / Dard / Sad Shayari / Happy Birthday Wishes Shayari @shayarino1.com
Wo Mohabbat Ke Saude Bhi Azeeb Karta Hai – Pyaar Mohabbat Shayari
Tamanna Hai Meri Ki Aapki Aarzoo Ban Jaoon – Romantic Shayari
Humein Fir Pyaar Aa Gaya Jab Wo Khafa Hone Lage – Romantic Shayari
Ek Tum Hi Par Mar Mite Hain – Romantic Shayari
Mubaraq Ho JanamDin – Happy Birthday Shayari
Ek Benaam Si Mohabbat Mere Naam Kar Do – Romantic Shayari
Aaj hum ko nazar aati hai har baat wahi – Love Mohabbat Shayari – shayarino1.com
Tere khamosh honthon par mohabbat gungunati hai – Love Mohabbat Shayari
Mere Iss Dil Mein Aye Sanam Tere Khwab Sajaoonga – Romantic Shayari