Happy Valentine's Day Wishes for Wife
A note to say I love you
From the bottom of my heart
A wife to call my very own
So special from the start.
Happy Valentines Day Sweetheart
---
Words softly whispered
So you will know I care
A love so strong and so true
The two of us can share.
---
Sending a package special
Full of love right from the start
Wrapped so nice and pretty
For it holds my loving heart.
Happy Valentines Day Dear
---
I wish you a very happy & sweet Valentines Day
May you have a super wonderful life
Filled with our love and lots of care.
---
The day we met, I looked into your eyes
And I immediately knew that
You were going to be my sweet Valentine for life!
---
Among two of us
You were always right
And then there was me.
Your husband.
Happy Valentines Day
---
Loving you is my mission.
Being with you is my reason.
I am happy to give you my all.
Happy Valentine's Day!
---
To my Darling Wife
All of my heart, I send to you.
All of my life, I'll spend with you.
Forever yours
---
I miss you every minute you're away.
Let us fall in love more.
Let us get married again.
Happy Valentine's Day Honey !!

---
Nothing can compare with you
Not even the flowers in full bloom
Nor the beautiful sunset in the west.
I wish to bring you happiness
And all the love, even my life !!
---
Through good or bad
Ups or downs
Better or worse
You were always there to hold me up
Thanks for giving me the most wonderful ride of my life !!
---
I am extremely blessed to have
You as my wife and my Valentine.
I appreciate all that you are and do.
You are easy to love and a beautiful person.
That's why I want you as my Valentine.
Happy Valentine's Day !!

---
Even after all these years, I strive to…
Put the biggest smile on your face,
Keep the warmest feeling in your heart,
And spark the most enduring flame.
Happy Valentine's Day to the love of my life
---
To my beautiful wife,
So much of my happiness is because of you.
The way you stick by me and the simplest things you do.
You make me smile, and you have that special touch.
I want you to know that I love you very much.
Happy Valentine's Day!
---
I will not feel the happiness if I haven't met you.
I would be incomplete without you.
I will feel the emptiness if not because of your presence.
Thank God you came in my life because
I am who I am now because of you.
Happy Valentine's Day sweetheart!
---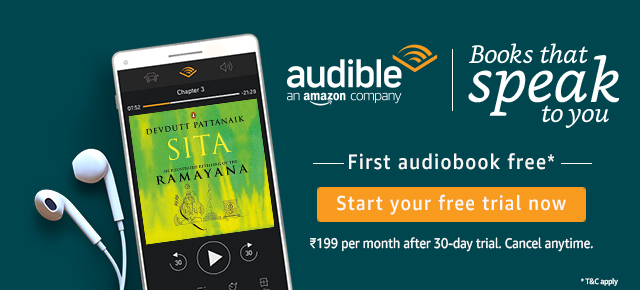 Shayari conveys emotions in all its forms through rhythmic words. Read a collection of Love Mohabbat Shayari, Romantic Shayari, Broken Heart Shayari, Sad Shayari, Funny Shayari, dard shayari, Friendship shayari, Good morning shayari, Hindi status for Whatsapp & Facebook @ shayarino1.com
More shayari like Shayari for All Days in VALENTINE'S Day Week /Happy Rose day / Happy Propose day Shayari / Happy Chocolate Day Shayari in Hindi/ Happy Teddy Day Shayari / Happy Promise Day / Happy Hug Day / Happy Kiss Day Shayari in Hindi & Engish / Romantic Shayari in English/ Love Mohabbat Shayari @shayarino1.com
Happy Valentine's Day Quotes For Husband
HAPPY ROSE DAY SHAYARI 2021 STATUS, QUOTES
8th Feb Happy Propose Day Shayari & Wishes in Hindi
Happy Chocolate Day Shayari in Hindi
Happy Teddy Day Shayari in Hindi & Engish

Happy Promise Day Shayari in Hindi & Engish
Happy Hug Day Shayari in Hindi & Engish
Happy Kiss Day Shayari in Hindi & Engish
Happy Valentine's Day My Love – Valentine's Day 2021 Shayari
Happy Rose Day Shayari in Hindi, 7th February Wishes Quotes
Happy Hug Day Shayari in Hindi, Quotes, Wishes, SMS Messages