Teri Nigah Dil Se Jigar Tak Utar Gayi,
Dono Ko Hi Ek Ada Mein Rajamand Kar Gayi !!
तेरी निगाह दिल से जिगर तक उतर गयी,
दोनों को ही एक अदा में रजामंद कर गई !!
---
Dhoondhte Kya Ho… Aankhon Mein Kahani Meri,
Khud Mein Khoye Rahna To Aadat Hai Purani Meri !!
ढूंढते क्या हो… आँखों में कहानी मेरी,
खुद में खोये रहना तो आदत है पुरानी मेरी !!



---
Wo Bolte Rahe… Ham Sunte Rahe…
Jawaab Aankhon Mein Tha Wo Jubaan Mein Dhoondhte Rahe !!
वो बोलते रहे… हम सुनते रहे…
जवाब आँखों में था वो जुबान में ढूंढते रहे !!
---
Taras Gayi Hain… Tumhe Dekhne Ko Ye Aankhein,
Thaki-Thaki Hain, Par Palaken Uthaye Baithe Hain !!
तरस गयी हैं… तुम्हे देखने को ये आँखें,
थकी-थकी हैं, पर पलकें उठाये बैठे है !!



---
Usne Aankhon Se Aankhein Jab Mila Di,
Humari Zindagi Jhoom Kar Muskura Di,
Jubaan Se To Hum Kuchh Na Kah Sake,
Par Aankhon Ne Dil Ki Kahani Suna Di !!
उसने आँखों से आँखें जब मिला दी,
हमारी ज़िन्दगी झूम कर मुस्कुरा दी,
जुबान से तो हम कुछ न कह सके,
पर आँखों ने दिल की कहानी सुना दी !!



---
Pyar Ke Phool Khilte Hain Teri Madhosh Aankhon Mein,
Jahan Dekhe Tu Ek Najar Bahan Khushabu Bikhar Jaye !!
प्यार के फूल खिलते हैं तेरी मदहोश आंखों में,
जहां देखे तू एक नजर वहां खुशबू बिखर जाए !!
---
Wo Aapka Palke Jhuka Ke Muskurana,
Wo Aapka Najren Jhuka Ke Sharmana,
Baise Aapko Pata Hai Ya Nahin Ham Nahin Jante,
Par Is Dil Ko Mil Gaya Hai Nazrana Uska !!
वो आपका पलके झुका के मुस्कुराना,
वो आपका नजरें झुका के शर्माना,
वैसे आपको पता है या नहीं हम नहीं जानते,
पर इस दिल को मिल गया है नज़राना उसका !!



---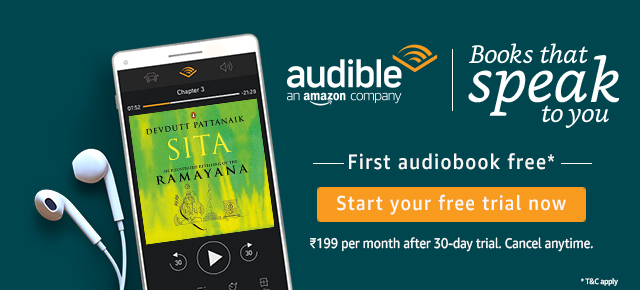 ---
Shayari conveys emotions in all its forms through rhythmic words. Read a collection of Love Mohabbat Shayari, Romantic Shayari, Sad Shayari, Funny Shayari, Dard Shayari, Friendship Shayari, Good morning Shayari, Hindi status for Whatsapp & Facebook @ shayarino1.com
More Hindi  Shayari On Eyes / Aankhein Shayari  like "Teri Nigah Dil Se Jigar Tak Utar Gayi" – Love Mohabbat Shayari / Dard Bhari Shayari / Broken heart shayari / Nafrat Hate Shayari / Alone Shayari / Life shayari / Dard / Sad Shayari / Happy Birthday Wishes Shayari @shayarino1.com
Shayari On Eyes In Hindi – Teri Un Aankhon Mein Thi
Kaash Hamari Nazron Ka Matlab Wo Samajhte – Shayari On Eyes
Ek Tum Hi Par Mar Mite Hain – Romantic Shayari
Mubaraq Ho JanamDin – Happy Birthday Shayari
Ek Benaam Si Mohabbat Mere Naam Kar Do – Romantic Shayari
Aaj hum ko nazar aati hai har baat wahi – Love Mohabbat Shayari – shayarino1.com
Tere khamosh honthon par mohabbat gungunati hai – Love Mohabbat Shayari
Mere Iss Dil Mein Aye Sanam Tere Khwab Sajaoonga – Romantic Shayari
Aye zindagi mujhko thoda sa mujhmein baki rehne de – Shayari about Life