Phool Khilte Hain Baharon Ka Samaa Hota Hai,
Aise Mausam Mein Hi Toh Pyaar Jawaan Hota Hai.
Dil Ki Baaton Ko Hothon Se Nahi Kehte,
Yeh Fasaana Toh Nigaahon Se Bayaan Hota Hai !!
Auto Amazon Links: Could not resolve the given unit type, . Please be sure to update the auto-insert definition if you have deleted the unit.
फूल खिलते हैं बहारों का समा होता है,
ऐसे मौसम में ही तो प्यार जवां होता है,
दिल की बातों को होठों से नहीं कहते,
ये फ़साना तो निगाहों से बयाँ होता है !!
Hosh Walon Ko Khabar Kya Bekhudi Kya Cheej Hai,
Ishq Keeje Fir Samjhiye Zindagi Kya Cheej Hai.
Unse Najrein Kya Mili Roshan Fizayein Ho Gayin,
Aaj Jana Pyar Ki Jadoogari Kya Cheej Hai.
होश वालों को खबर क्या बेखुदी क्या चीज है,
इश्क खीजे फिर समझिये ज़िन्दगी क्या चीज है,
उनसे नजरें क्या मिली रोशन फिजायें हो गईं,
आज जाना प्यार की जादूगरी क्या चीज है।
Milte Hi Nazarein Dil Milaya Nahi Jata,
Aagaz Ko Anjaam Banaya Nahi Jata.
मिलते ही नज़रे दिल मिलाया नहीं जाता,
आगाज़ को अंजाम बनाया नहीं जाता ।
Dawa Bhi Kaam Na Aaye Koi Dua Na Lage,
Mere Khuda Kisiko Pyar Ki Hawa Na Lage.
दावा भी काम न आये कोई दुआ न लगे,
मेरे खुदा किसी को प्यार की हवा न लगे।
Khulti Zulfon Ne Sikhayi Mausamo Ko Shayari,
Jhukti Aakhon Ne Bataya Maiqasi Kya Cheej Hai.
Hum Labo Se Keh Na Paye Unse Haal-e-Dil Kabhi,
Aur Wo Samjhe Nahi Ye Khamoshi Kya Cheej Hai.
खुलती जुल्फों ने सिखाई मौसमो को शायरी,
झुकती आंखों ने बताया मैसकी क्या चीज है,
हम लबों से कह न पाए उनसे हाल-ए-दिल कभी,
और वो समझे नहीं ये खामोशी क्या चीज़ है।
---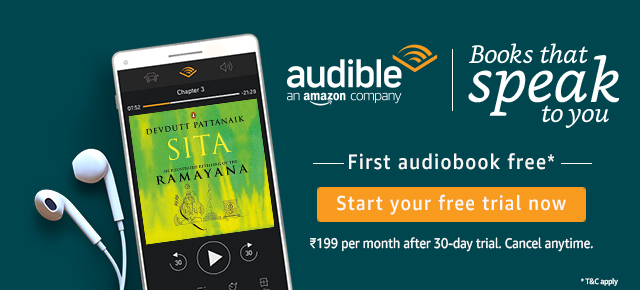 Shayari conveys emotions in all its forms through rhythmic words. Read a collection of Love Mohabbat Shayari, Romantic Shayari, Broken Heart Shayari, Sad Shayari, Funny Shayari, dard shayari, Friendship shayari, Good morning shayari, Hindi status for Whatsapp & Facebook @ shayarino1.com
More Bollywood Movie Shayari – Silsila Movie / Amazing Collection of Love Shayari (लव शायरी) in Hindi, Romantic Shayari in English/ Love Mohabbat Shayari / Nafrat Hate Shayari / Alone Shayari / Dard / Sad Shayari / Happy Birthday Wishes Shayari @shayarino1.com
Bollywood Movie Shayari – Jab Tak Hai Jaan
100+ Love Shayari (लव शायरी) in Hindi – Heart Touching, Mohabbat, Pyar, gam, dard
एक चाहत है सिर्फ आपके साथ जीने की – Romantic Shayari in Hindi