kheench leti hai mujhe uski mohobbat,
warna main bahut bar mila hoon, aakhri bar usse !!
खींच लेती है मुझे उसकी मोहब्बत,
वरना मैं बहुत बार मिला हूँ, आखरी बार उससे !!
---
मौत की हिम्मत कहाँ थी, मुझसे टकराने की,
कम्बख्त ने महोब्बत को, मेरी सुपारी दे दी  !!
maut ki himmat kaha thi, mujhse takrane ki,
kambakht ne mohobbat ko, meri supari de di !!
---
रोज़ ही आते हैं वो अक्सर तकरार के बहाने,
वो क्या चाहते है ये वो ही जाने ,
हम चुप रहकर बस सुनते रहते है,
उनके शिकवा और प्यार के फ़साने  !!
roj hi aate hai wo aksar takrar ke bahane
wo kya chahte hai ye wo hi jane,
hum chup rahkar bas sunte rahte hai,
unke shikwe aur pyar ke fasane !!
---
ख़ामोशी से करीब आकर, बाहो में भर लेना ,
महोब्बत करने वालो का, अंदाज अजीब है  !!
khamoshi se kareeb aakar, bahon me bhar lena,
mohobbat karne walo ka, andaz ajeeb hai !!
---
ये कैसी पहचान बनाई है तूने अपनी,
नाम तेरा आने पर भी, लोग याद मुझे करते है  !!
ye kaise pehchan banai hai tune apni,
naam tera aane par bhi, log yaad mujhe karte hai !!
---
तलाश मेरी थी और भटक रहा था वो,
दिल मेरा था और धड़क रहा था वो ,
प्यार का तालुक भी अजीब होता है,
आँसू मेरे थे सिसक रहा था वो  !!
talaash meri thi aur bhatak raha tha wo,
dil mera tha aur dhadak raha tha wo,
pyar ka talluk bhi ajeeb hota hai,
aansoon mere the sisak raha tha wo !!
---
प्यार क्या होता है हम नहीं जानते,
ज़िंदगी को हम अपना नहीं मानते ,
गम इतने मिले कि एहसास नहीं होता,
कोई हमें प्यार करे अब विश्वास नहीं होता  !!
pyar kya hota hai hum nahi jante,
jindagi ko hum apna nahi mante,
gum itne mile hai ki ahsas nahi hota,
koi hame pyar kare an vishwas nahi hota !!
---
कभी वक्त मिले तो रखना कदम,
मेरे दिल के आंगन मैं ,
हैरान रह जाओगे मेरे दिल में,
अपना मुकाम देखकर  !!
kabhi waqt mile to rakhna kadam,
mere dil ke aangan me,
hairan rah jaooge mere dil me,
apna mukam dekh kar !!
---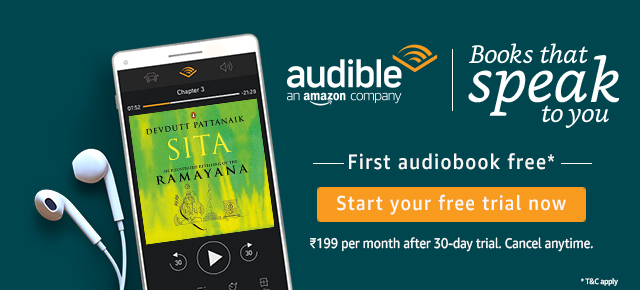 Shayari conveys emotions in all its forms through rhythmic words. Read a collection of Love Mohabbat Shayari, Romantic Shayari, Sad Shayari, Funny Shayari, Dard Shayari, Friendship Shayari, Good morning Shayari, Hindi status for Whatsapp & Facebook @ shayarino1.com
More Hindi  Sad / Romantic Shayari like, 2 Line Romantic Shayari – "kheench leti hai mujhe uski mohobbat"  Pyar Mohabbat Shayari / Broken Heart Shayari / Khafa Shayari, Love Mohabbat Shayari / Nafrat Hate Shayari / Alone Shayari / Dard / Sad Shayari / Happy Birthday Wishes Shayari @shayarino1.com
Aaj hum ko nazar aati hai har baat wahi – Love Mohabbat Shayari – shayarino1.com
Tere khamosh honthon par mohabbat gungunati hai – Love Mohabbat Shayari
Is dil me pyar tha kitna – Hindi Love Shayari
Jab unhe ehsas hua humari mohabbat ka – Sad love shayari
Dil Tod Kar Hamara Tumko Rahat Bhi Na Milegi – Khafa Shayari