Khushi mein bhi aankhein aansu bahati rahi,
jara si baat der tak rulaati rahi,
koi kho ke mil gaya toh koi mil ki kho gaya,
zindagi humko bas aise hi aazmaati rahi.
खुशी में भी आँखें आँसू बहाती रही,
जरा सी बात देर तक रुलाती रही,
कोई खो के मिल गया तो कोई मिल के खो गया,
ज़िंदगी हम को बस ऐसे ही आज़माती रही।



---
Chod yeh baat ke mile zakhm kahan se mujhko,
zindagi itna bata kitna safar baaki hai.
छोड़ ये बात कि मिले ज़ख़्म कहाँ से मुझको,
ज़िंदगी इतना बता कितना सफर बाकी है।
---
Dekha hai zindagi ko kuchh itna kareeb se,
chehre tamaam lagne lage hain ab toh ajeeb se.
देखा है ज़िंदगी को कुछ इतना करीब से,
चेहरे तमाम लगने लगे हैं अब तो अजीब से।



---
Sabak wo humko parhaye hain zindagi ne ke hum,
hua tha jo ilm kitaabon se wo bhi bhool gaye.
सबक वो हमको पढ़ाए हैं ज़िंदगी ने कि हम,
हुआ था जो इल्म किताबों से वो भी भूल गए।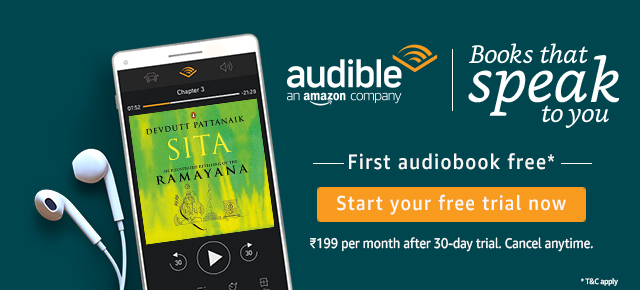 ---
Wo zindagi jise samjha tha kahkaha sabne,
humare paas khadi thi to ro rahi thi abhi.
वो ज़िंदगी जिसे समझा था कहकहा सबने,
हमारे पास खड़ी थी तो रो रही थी अभी।



---
Zindagi tu koi dariya hai ke sagar hai koi,
mujhko maloom to ho kaun se paani mein hoon main.
ज़िंदगी तू कोई दरिया है कि सागर है कोई,
मुझको मालूम तो हो कौन से पानी में हूँ मैं।
---
Zindagi se puchhiye yeh kya chahti hai,
bas ek aapki wafa chahti hai,
kitni masoom aur nadaan hai yeh,
khud bewafa hai aur wafa chahti hai.
ज़िन्दगी से पूछिये ये क्या चाहती है,
बस एक आपकी वफ़ा चाहती है,
कितनी मासूम और नादान है ये,
खुद बेवफा है और वफ़ा चाहती है।



---
Kal na hum honge na koi gila hoga,
sirf simti hui yaadon ka silsila hoga,
jo lamhe hain chalo haskar bita le,
jaane kal zindagi ka kya faisla hoga !!
कल न हम होंगे न कोई गिला होगा,
सिर्फ सिमटी हुयी यादों का सिलसिला होगा,
जो लम्हे हैं चलो हँसकर बिता दें,
जाने कल जिंदगी का क्या फैसला होगा !!



---
Shayari conveys emotions in all its forms through rhythmic words. Read a collection of Love Mohabbat Shayari, Romantic Shayari, Sad Shayari, Funny Shayari, Dard Shayari, Friendship Shayari, Good morning Shayari, Hindi Status for Whatsapp & Facebook @ shayarino1.com
More Shayari on beautiful girls, like "Zindagi humko bas aise hi aazmaati rahi"  / Tareef Shayari on beautiful girls  @ shayarino1.com
Zindagi sirf mohabbat nahi kuch aur bhi hai – Shayari about Life
Akele hi gujar jaati hai tanha zindagi, log tasaliyan toh dete hai saath nahi dete. – Shayari about Life
Aye zindagi mujhko thoda sa mujhmein baki rehne de – Shayari about Life