Roshni din ki wohi taaron bhari raat wohi
Aaj hum ko nazar aati hai har baat wahi !! – Love Pyar Mohabbat Shayari
रौशनी दिन की वही तारों भरी रात वही,
आज हमको नजर आती है हर बात वही।
---
Ek shab gujri thi tere gesuon ki chhav mein,
Umr bhar beKhwabiyan mera muqaddar ho gayin.
एक शब गुजरी थी तेरे गेसुओं के छाँव में,
उम्र भर बेख्वाबियाँ मेरा मुकद्दर हो गयीं।
---
Sharik-e-bazm hokar yun uchatkar baithhna tera,
Khatakti hai teri maujoodgi mein bhi kami apni.
शरीक-ए-बज्म होकर यूँ उचटकर बैठना तेरा,
खटकती है तेरी मौजूदगी में भी कमी अपनी।
---
Karne ka nahi kadr koi isse jyada,
Rakhta hun kaleje mein tere teer-e-neemkash ko.
करने का नहीं कद्र कोई इससे जियादा,
रखता हूँ कलेजे में तेरे तीरे-नीमकश को।
---
Jab kabhi toot kar bikhro toh batana humko,
Hum tumhein ret ke zarron se bhi chun sakte hain !!
जब कभी टूट कर बिखरो तो बताना हमको,
हम तुम्हें रेत के जर्रों से भी चुन सकते हैं !!
---
Ek Umar Beet Chali Hai Tujhe Chahte Hue,
Tu Aaj Bhi BeKhabar Hai Kal Ki Tarah.
एक उमर बीत चली है तुझे चाहते हुए,
तू आज भी बेखबर है कल की तरह।
---
Muqammal Na Sahi Adhoora Hi Rahne Do,
Ye Ishq Hai Koi Maqsad Toh Nahi Hai !!
मुकम्मल ना सही अधूरा ही रहने दो,
ये इश्क़ है कोई मक़सद तो नहीं है !!
---
Love Pyar Mohabbat Shayari
Chahat Hui Kisi Se Toh Fir Be-Inteha Hui,
Chaha Toh Chahaton Ki Hadd Se Gujar Gaye,
HumNe Khuda Se Kuchh Bhi Na Manga Magar Usey,
Manga Toh Siskiyon Ki Bhi Hadd Se Gujar Gaye !!
चाहत हुई किसी से तो फिर बेइन्तेहाँ हुई,
चाहा तो चाहतों की हद से गुजर गए,
हमने खुदा से कुछ भी न माँगा मगर उसे,
माँगा तो सिसकियों की भी हद से गुजर गये !!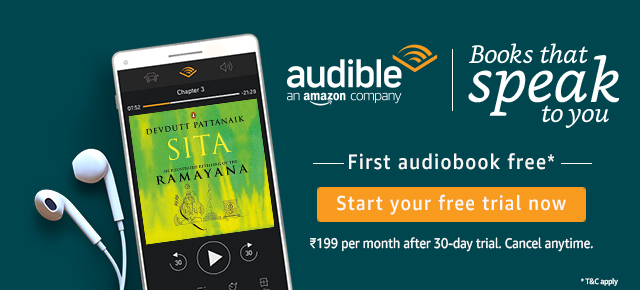 ---
Kuchh Khaas JaanNa Hai To Pyar Kar Ke Dekho,
Apni Aankhon Mein Kisi Ko Utaar Kar Ke Dekho,
Chot Unko Lagegi Aansoo Tumhein Aa Jayenge,
Ye Ehsaas JaanNa Hai To Dil Haar Kar Ke Dekho !!
कुछ ख़ास जानना है तो प्यार कर के देखो,
अपनी आँखों में किसी को उतार कर के देखो,
चोट उनको लगेगी आँसू तुम्हें आ जायेंगे,
ये एहसास जानना है तो दिल हार कर के देखो !!
---
More Hindi  Romantic Love Pyar Mohabbat Shayari Shayari like "Aaj hum ko nazar aati hai har baat wahi" Heart Touching Shayari  Life Shayari, Love Pyar Mohabbat Shayari @shayarino1.com
Ek Tum Hi Par Mar Mite Hain – Romantic Shayari
Mubaraq Ho JanamDin – Happy Birthday Shayari
Ek Benaam Si Mohabbat Mere Naam Kar Do – Romantic Shayari
Aaj hum ko nazar aati hai har baat wahi – Love Mohabbat Shayari – shayarino1.com
Tere khamosh honthon par mohabbat gungunati hai – Love Mohabbat Shayari
Mere Iss Dil Mein Aye Sanam Tere Khwab Sajaoonga – Romantic Shayari
Labon pe aapke yeh khamoshi achhi nahi lagti – Love Mohabbat Shayari